The YK Method for HSC Japanese Tutoring
HSC Extension Japanese Tutors
はじめまして!
Prepare for Japanese Extension Essay writing and monologue with us.
Yuna is an excellent tutor for the HSC continuers and extension Japanese courses. She has comprehensive knowledge on the course content and examination requirements for both subjects. With her help, I was able to achieve a first in course for the continuers Japanese course and a band E4 for the extension Japanese course. I would highly recommend Yuna to anyone for the HSC continuers and extension Japanese courses. Thank you for all your help Yuna!
If your child is studing Japanese for HSC this is the place. Sure there are many places but this one is the best by far and that's my child's opinion.
YK Education was the ideal help for getting me through the Japanese HSC Acceleration course. My tutor Yuna was extremely supportive and always provided relevant and succinct exercises to not only strengthen my prior knowledge but also build on areas which were unfamiliar. I chose YK Education because one of my peers in my class always had advanced booklets that helped him achieve high results, he didn't want me to be tutored with Yuna because he knew it was so effective I could top the class! I only wish I'd started with YK Education sooner.
Year 12 Extension Japanese
The YK Japanese Extension Tutoring Program assists students with:
Preparing for both Japanese essay writing and monologue 

Preparing for the HSC Japanese prescribed text 
The Extension Japanese HSC exam provides students with unseen questions but there are definitely ways to prepare for the assessments using the prescribed issues. Let us help you!
How does YK Japanese Extension Tutoring Program prepare students for assessments?
Access to a topic-by-topic list of vocabulary (e.g. vocabulary words useful to the topic: Hopes and dreams)



Essays:
Get sample essays for various questions on the prescribed themes

Learn how to structure Japanese essays

Write essays that revolve around prescribed issues. 

Get feedback on your essay
3. Monologue:
Learn how to structure a monologue

Get feedback on Japanese monologue

4. Prescribed text study
Get help with empathy task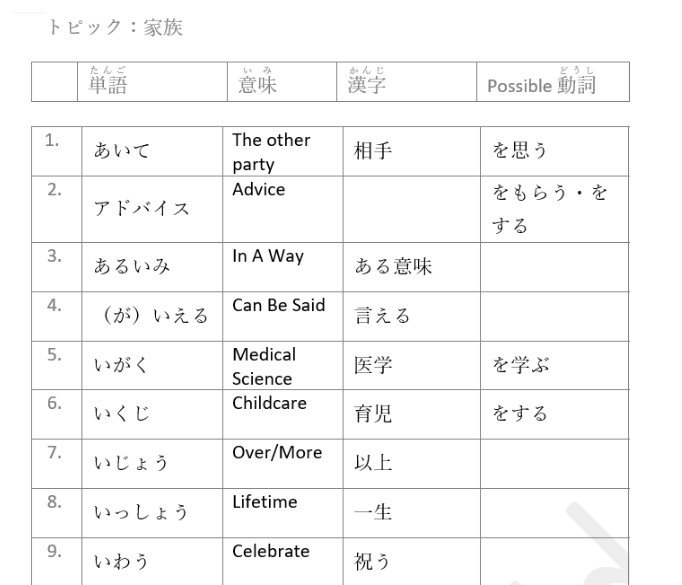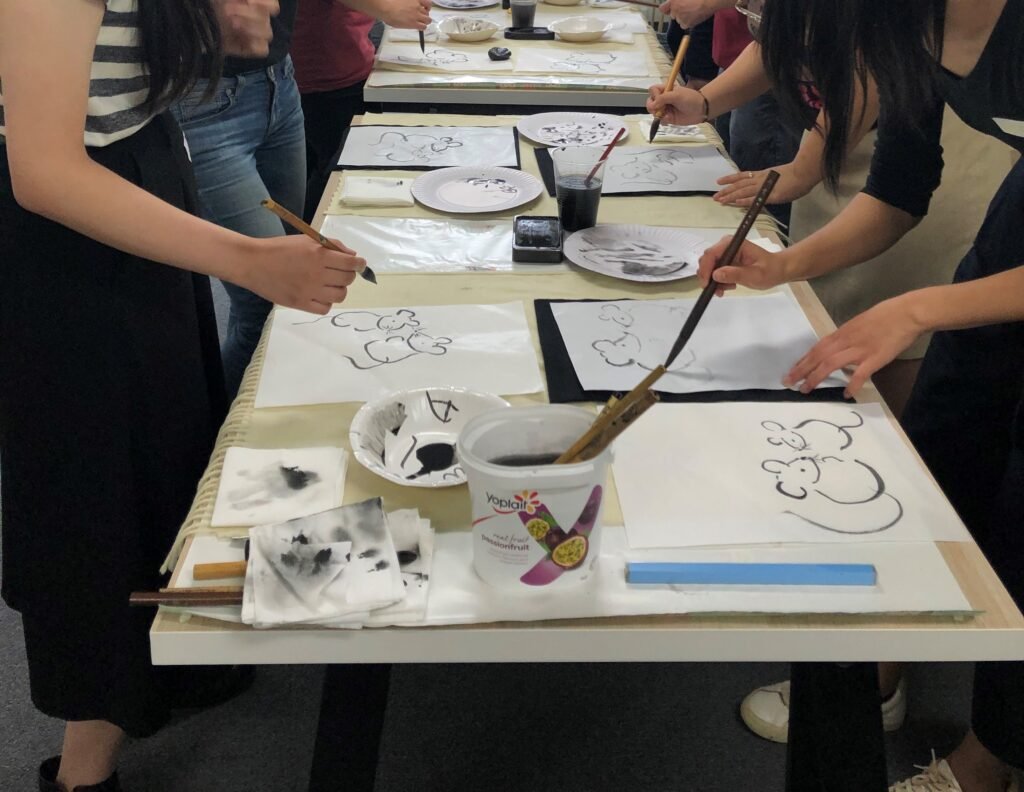 Past students have received NSW State rankings and you can do it too! 
YK Education equips students with the tools and skills to approach HSC Extension Japanese so they know exactly how to maximise their marks.
Call Yuna 0433 314 850 OR
Fill out your details for a free consultation
Year 12 Japanese Extension Syllabus information
Year 12 HSC Extension Japanese Syllabus information
HSC Extension Japanese can be taken by students in Year 12 after they complete the preliminary HSC Japanese Continuers course. 
The Extension course builds upon the Japanese Continuers course and we strongly suggest that students complete the Year 11 YK Continuers program. 


Students will achieve the following syllabus objectives:
Objective 1 — present and discuss opinions, ideas and points of view in Japanese
Objective 2 — evaluate, analyse and respond to a text that is in Japanese and that reflects the culture of Japanese-speaking communities.
Click below for useful NESA Resources for HSC Extension Japanese
HSC Year 12 Japanese Extension
1.5 hours per week: Practice Exam questions, Feedback, Vocabulary Lists
Tips, strategies, mindset to approach HSC Japanese
Ready to start HSC Japanese Extension Tutoring?
Call Yuna 0433 314 850 or fill out the form

HSC Year 12 Extension Japanese FAQs
1.

I prefer private lessons over group sessions. Can you do private lessons?

We have limited number of spots for private lessons but it is possible. 

 

That being said, ideas are equally as important as language skills for Extension Japanese so sharing ideas in Japanese with your peers is also a valuable learning experience. The monologue component of the assessment requires students to talk about a social issue in Japanese so ther is definitely a benefit to group lessons.

If you prefer private lessons to get more one on one help on essay writing and monologue, we may be able to cater pending availability.

 

2.

I missed your Year 11 Japanese Continuers program but want to enrol in Year 12 Extension program. Can I still join?

We can definitely help. Please book a consultation and we can chat about our options.

 

3.

I live far from St Leonards. Do you offer online lessons?

Yes! We have a hybrid online/in-person lesson struture. That would be no problem at all. (Although, we do prefer to see our student's faces in person from time to time 🙂 )

 

4.

I'm interested. What should I do next?

Thank you for trusting us! We would love to meet you for a consultation.

Please call or text Yuna (0433 314 850) for a complimentary consultation or half-price trial.

All lessons will be in an office in St Leonards (2 train stops from Chatswood)

Or if you are far from St Leonards, simply join us online.

Address: 4/50 Atchison Street, St Leonards NSW, Australia, 2065.

Phone: 0433 314 850

Email: ykeducation4@gmail.com
Learn from YK-Qualified HSC Japanese Tutors now
HSC Japanese Continuers, HSC Japanese Extension