YK Education is a supportive community of teachers and students aimed
at fostering holistic growth of students, both academically
and personally.
"We plan your lesson sequence to match your school and your knowledge gaps. We deliver your individualised curriculum in a structured and supportive learning environment."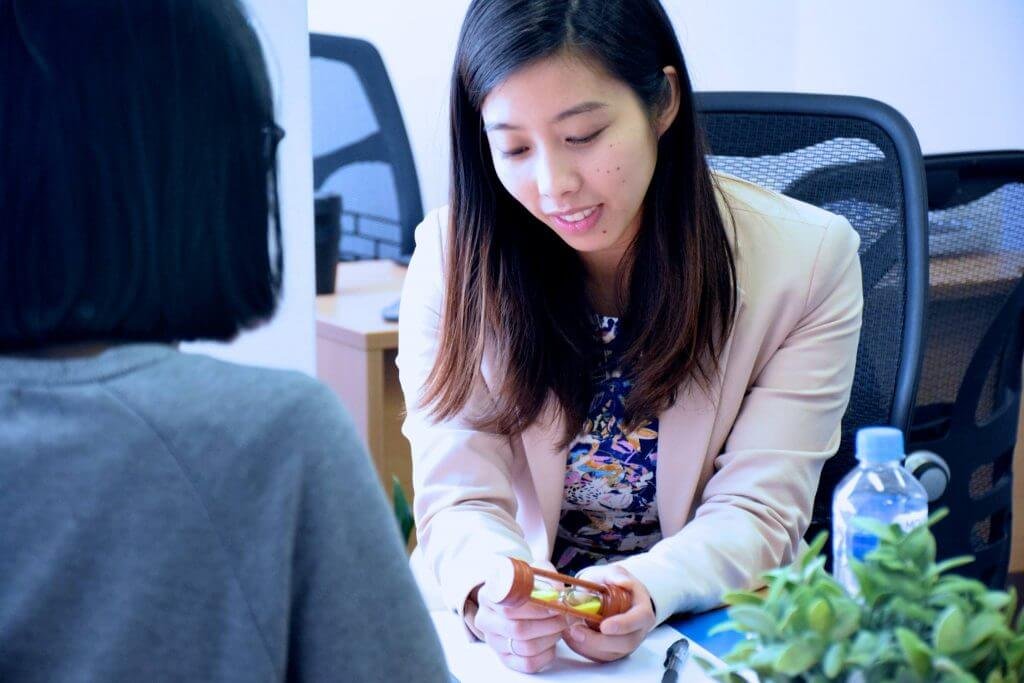 Yuna Kubota, is the founder of YK Education and qualified high school teacher, with the vision of putting students at the centre of their education by catering to their individual needs. You'll always see her in the centre assisting tutors and students behind the scenes.
She has completed a Bachelor of Education at University of NSW and a Post Graduate Certificate in Education. Reading and learning about new teaching strategies to cater for individual needs, and then implementing them have always been the driving force of Yuna's motivation. Having heavily involved in the teaching community during her time as a teacher in Primary School, High School, and a little at University, she has enjoyed every moment of teaching and has learnt lots along the way!
She believes that every individual has the potential to achieve their goals, and personalised teaching is the guaranteed best method! – All you need is dedication and a supportive team.
Our Story
This is how YK Education began
After teaching at various institutions in Sydney, Yuna realised that her true passion lies in assisting students to recognise their true ability and go on a journey with them to experience that hard work does really pay off.
Although she enjoyed the energy and positive vibes from a thirty-student classroom, she understood that it is challenging to differentiate the lessons for individual student needs in a large classroom without more time.
This is how YK Education began –To support those students who underperform in large classrooms.
Yuna and her team provide quality individualised support for Maths, English, and Japanese tutoring in a structured environment with continual assessment and modifying of lessons.