We are a team of trained tutors and study coaches who want to bring out our students' personal best and make learning relevant and enjoyable. We value relationships with our students, so we can better cater to their individual needs. (And, of course we've achieved top bands in our subjects.)
How do we ensure our quality of tutors?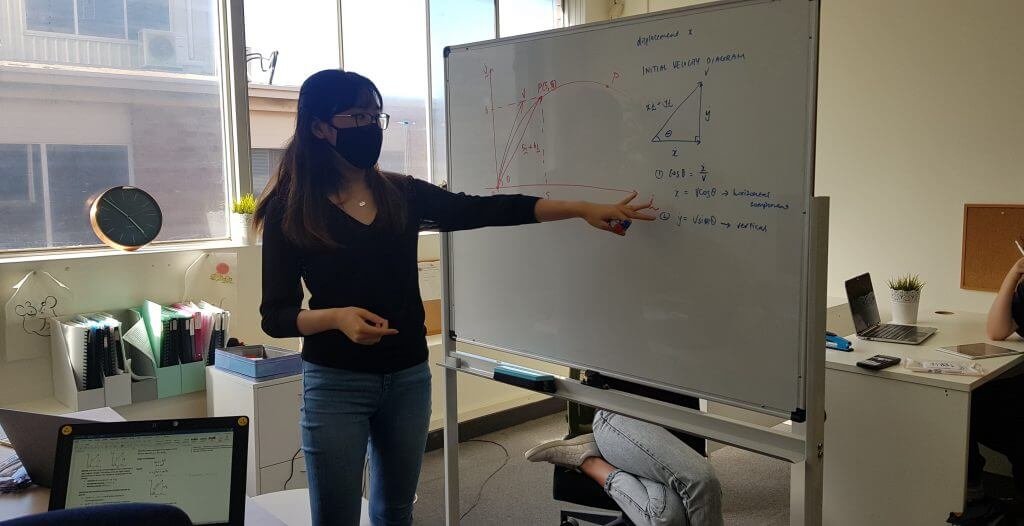 #1 YK-tutors are trained on evidence-based teaching strategies that have been proven effective to boost students' progress.
*Note: A qualified secondary teacher studies for at least four years to learn how to teach. Hence, not all university students who received a 99.95ATAR can teach effectively.
#2 Yuna works with YK-tutors to develop the best customised learning program for each student.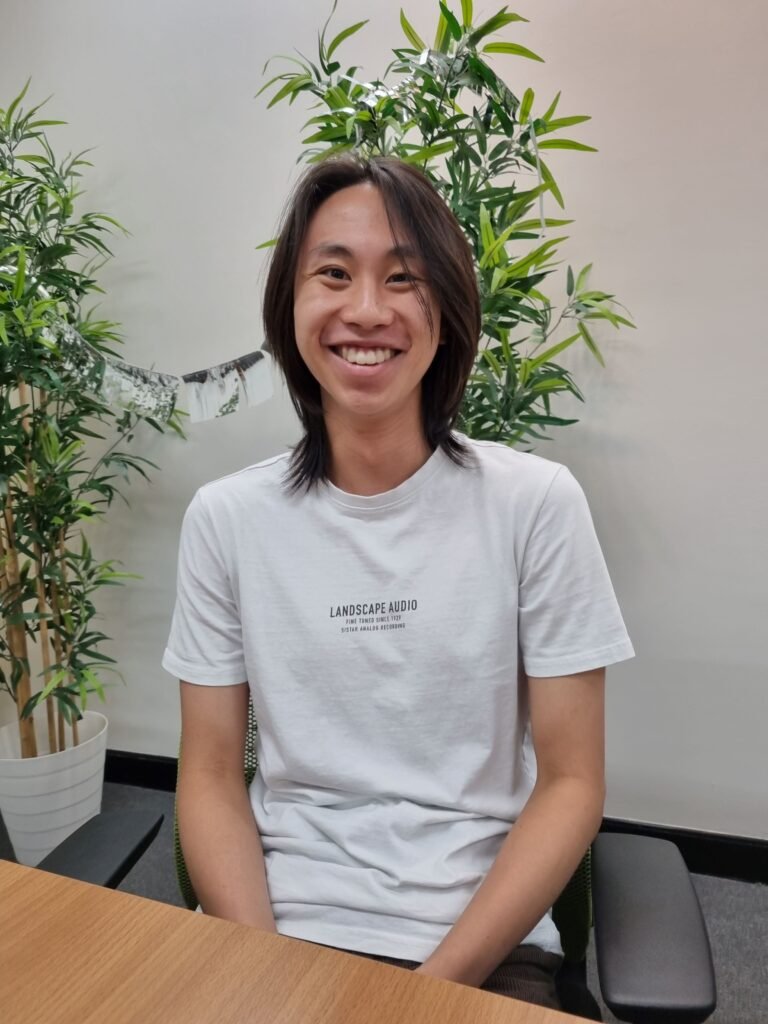 HSC All-rounder, Advanced and Ext. 1 English
Arts/Law at UNSW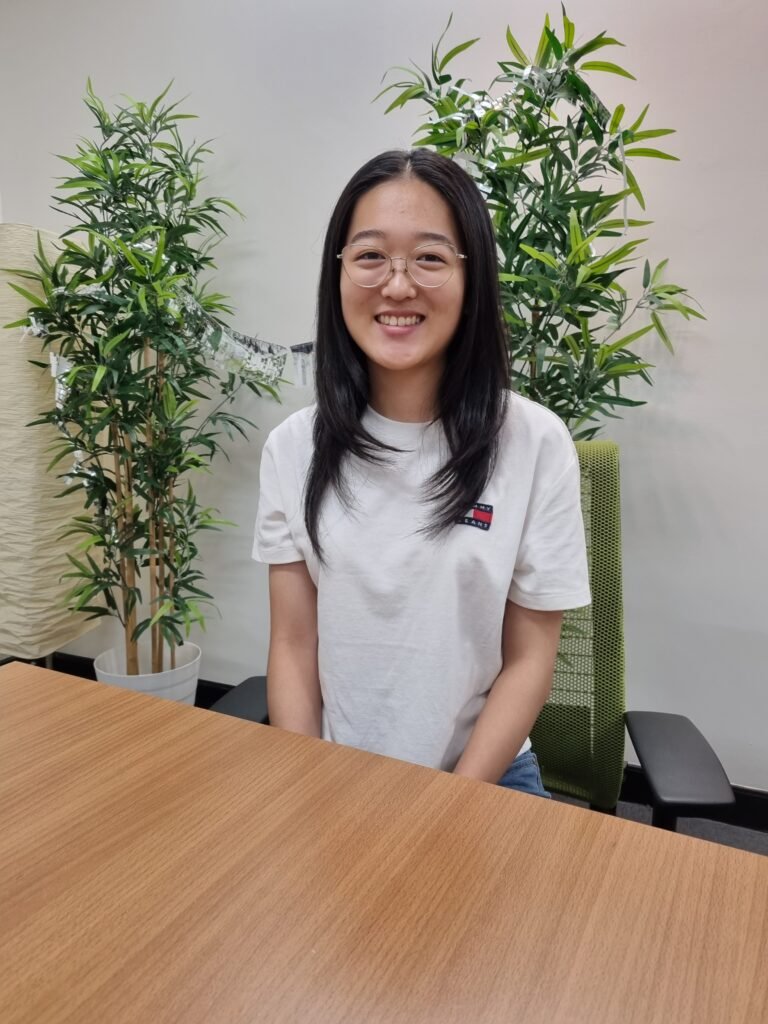 Bella Zheng (Maths Tutor)
Extension 1 and 2 Maths
Commerce/Law at UNSW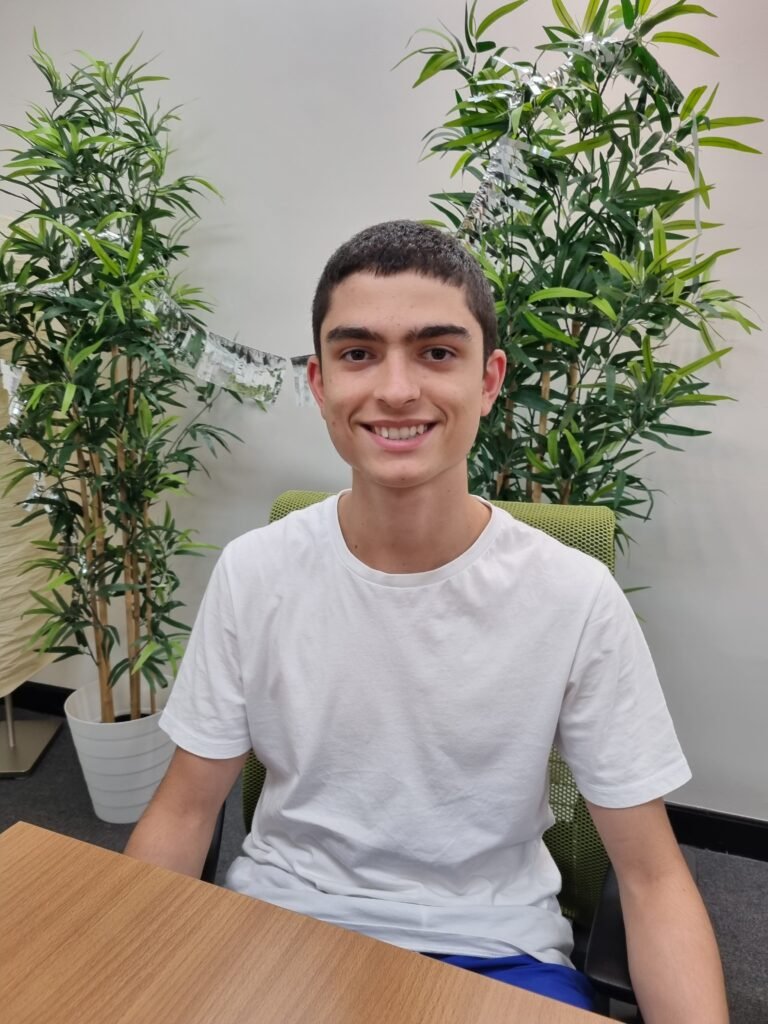 Eiliya Nasseri (Maths Tutor)
Top band in Extension 1 and 2 Maths

B. Quantum Engineering at UNSW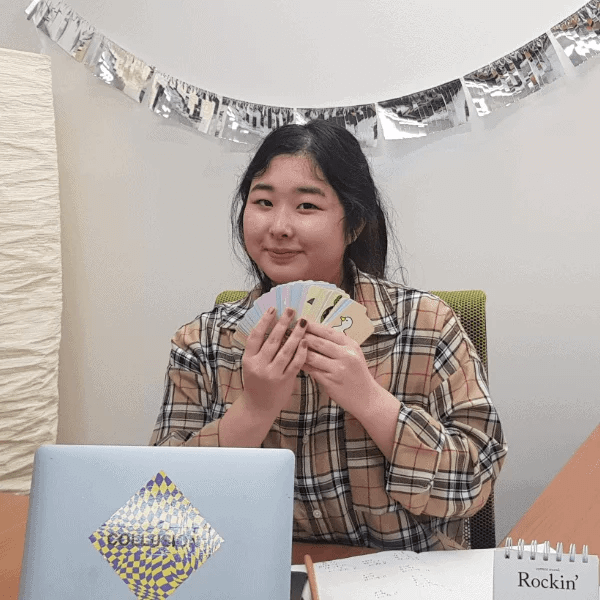 Keiko Doi (Japanese Tutor)
Top band Continuers and Ext. Japanese
Ex-YK student
BA.Advanced Studies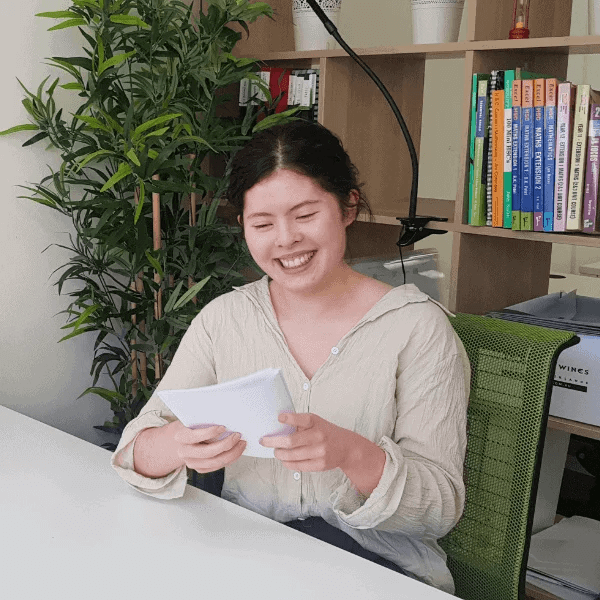 Sienna Toggle (English Tutor)
Top band Adv English, Extension 1 English
Ex-YK Student
Speech Pathology at USYD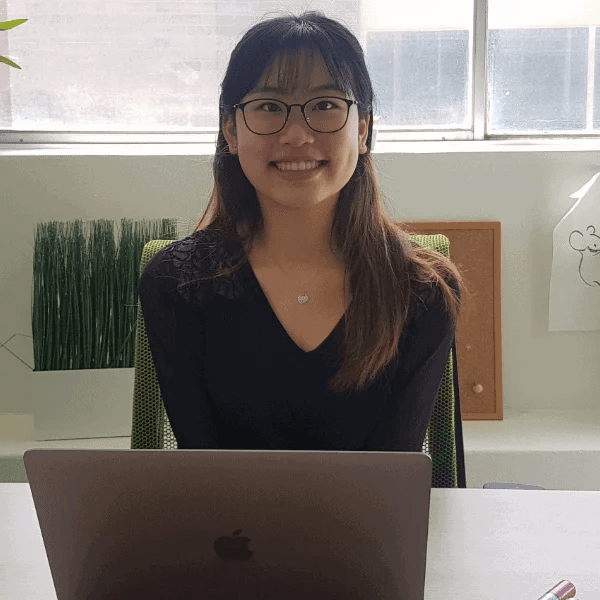 Tiffany Cheung (Maths Tutor)
Extension 1 and 2 Maths
B.Commerce, B.Information Systems at UNSW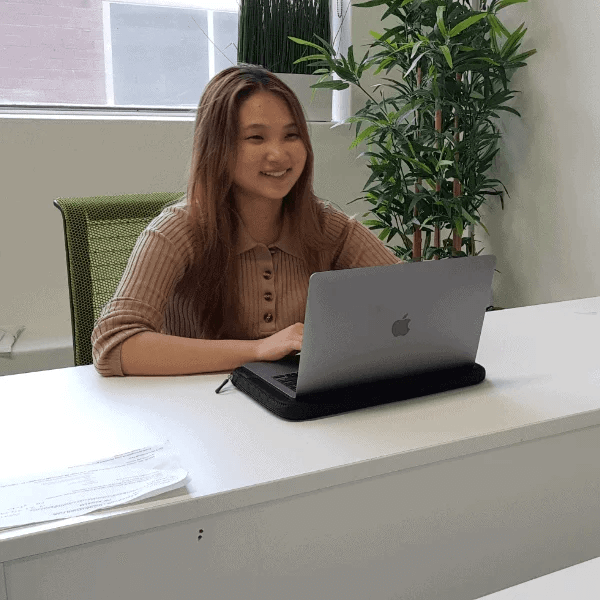 Annabelle Bak (English Tutor)
Top band Adv English, Extension 1 English
B.Architectural Studies at UNSW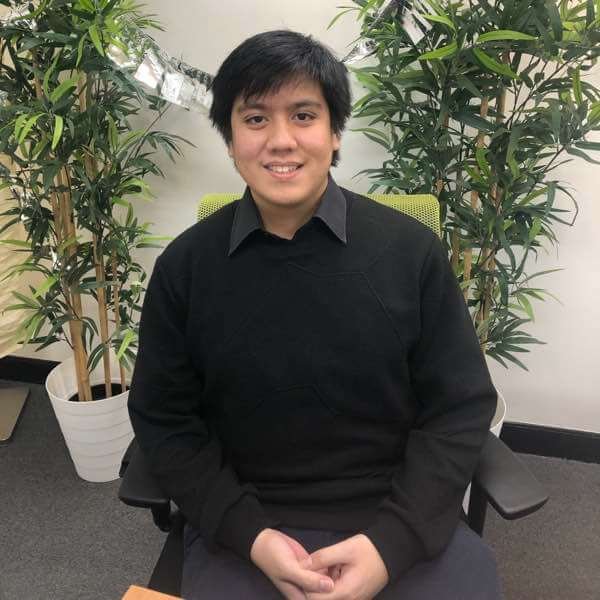 Gerard Louis (Maths Tutor)
Extension 1 and 2 Maths
B.Mechatronic Engineering at UNSW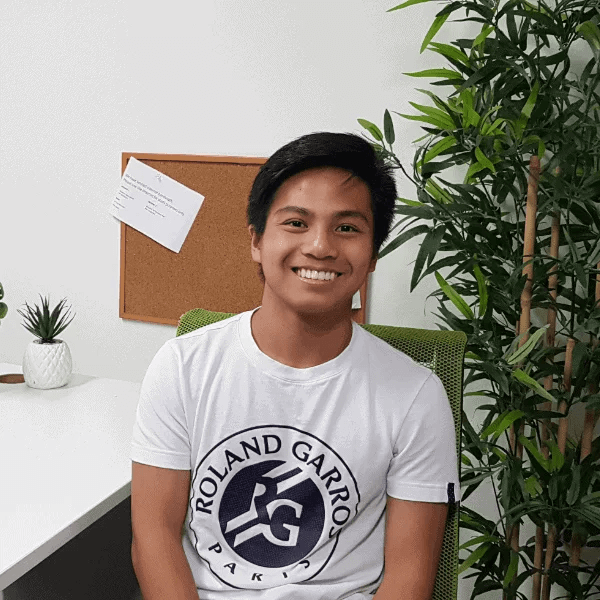 Ian Tay (English & Maths Tutor)
HSC All-rounder Ext. 1 English and Ext. 1 Maths
Studying B.Commerce at USYD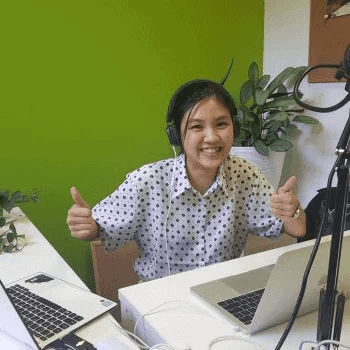 North Sydney Girls HS
Barts in English and Ancient History at Sydney University
Honours at Sydney University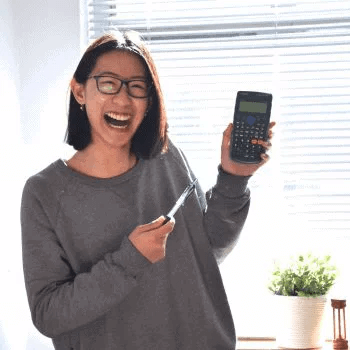 North Sydney Girls High School
BEducation/BScience at the University of Sydney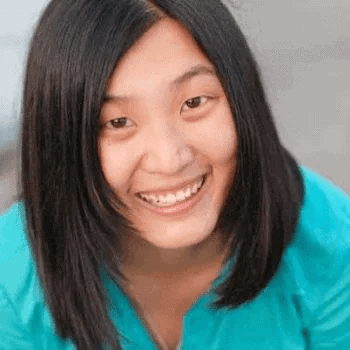 Abbotsleigh
B Psychological Science at Monash University
Graduate Diploma of Psychology Advanced at Monash University