High School Tutoring in Sydney for Year 9 -12
Hi! My name is Yuna and I'm the backbone of
the YK-Family.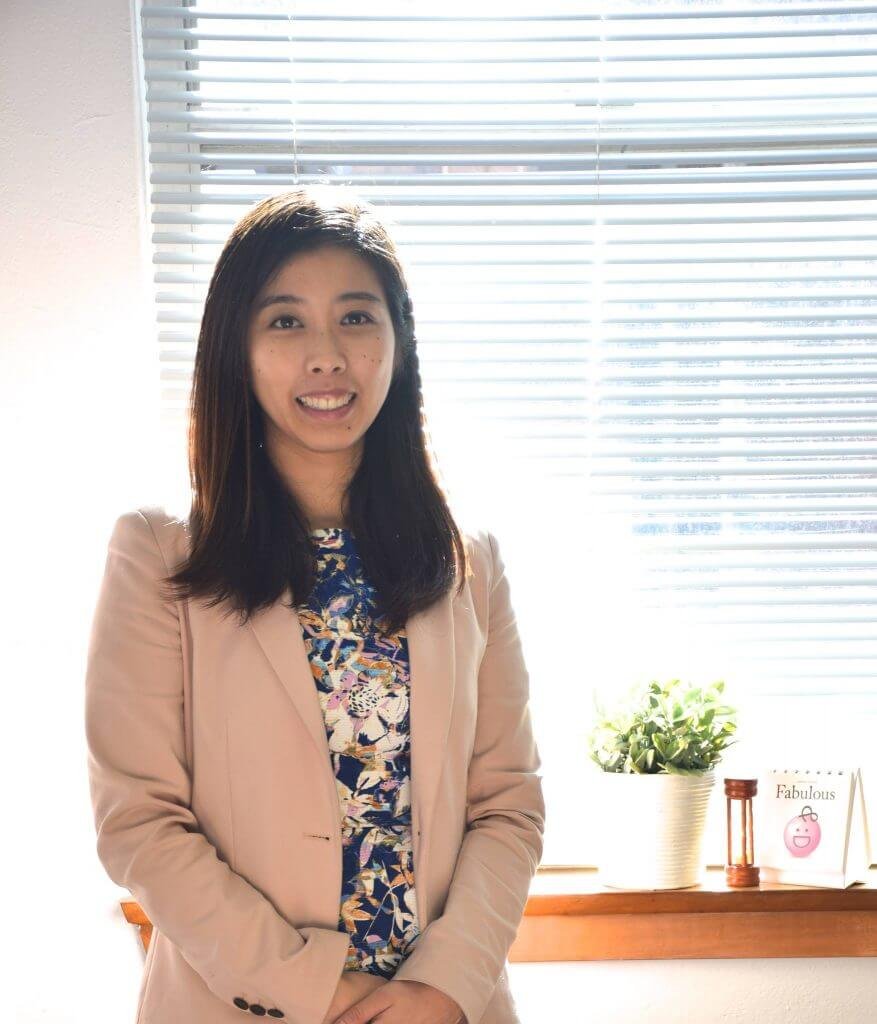 "I lead our team of tutors at YK-Education.
I used to be a NSW High School Teacher and now I am on a mission to provide individualised lessons to students.
We're here to support you so that you can focus on feeling good about yourself by helping you achieving your personal best!"
Why does our program work?
The YK-Method follows a Student-centred, Teacher-guided approach
We differentiate programs for different schools and individual students.
Every school follows a different timeline or topic sequence.
Every student has a different set of topics they struggle with and different ways of learning.
You will receive truly customised and individualised lessons in a structured learning environment.
We assess your current ability, knowledge gaps and your school's lesson sequence. This will dictate pace, strategy and the focus.
We create your program, and our tutors use YK-teaching materials to cater to your needs.
What do our students say?
The YK-Method implements the best features of both Private and Group Tutoring.
We simulate a private tuition environment with:
Customised learning program to target every student's unique educational needs and struggles
Quality YK-theory books and exam questions that are aligned to both the NSW curriculum and the school's order of topic
Flexibility in the program where students can ask questions about homework and receive help to prepare for school assessment tasks – lesson are planned for you!
As a bonus, you'll experience the social aspects of group tuition which allows you to be inspired by others' work ethics while making new friends.
Teamwork between our YK-Qualified Trained Instructors and Yuna
Are all 99.95 ATAR high achievers, good teachers?
We don't simply match a high achieving graduate to a student in need. High ATAR doesn't mean that they are good teachers – remember university qualified teachers study for at least 4 years to learn to teach.
All our Maths, English, Japanese tutors have:

Achieved top bands in at least HSC Extension 1 their teaching subject
Passed a training program run by Yuna, a qualified high school teacher, to learn evidence-based teaching methods that are back by research so that students can learn most effectively.
Each student's customised lesson plans is developed in consultation with Yuna, the NSW Qualified High School teacher. You'll always see Yuna in the centre assisting tutors and students behind the scenes.
What do our YK-tutors say?
Experience our individualised tutoring program
Ready to trial the YK-Method?
When: 4 sessions during Term 3 Holidays (8 July to 21 July) During the essay writing workshop, you will read
Read More »
When: 4 sessions during Term 3 Holidays (8 July to 21 July)  Why write? Writing is all about creating a
Read More »
Take the last sprint before the HSC Speaking Exam! When: 2 sessions during Term 3 Holidays (8 July to 21
Read More »